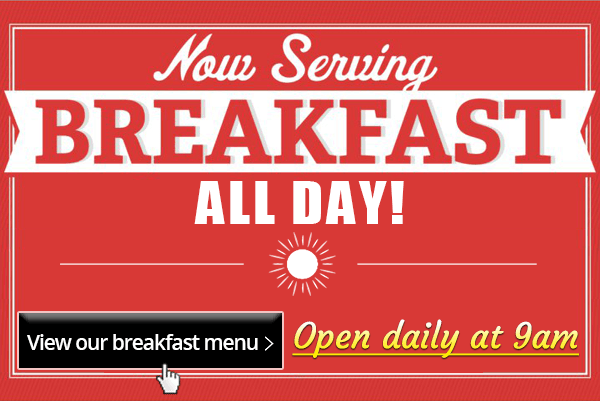 Zantes Super Deals
At Zantes, we make every effort to provide the best value to our customers. Ask about our Super Deals.
All include Fries & Medium Drink
---
open daily at 9 am
SERVING BREAKFAST ALL DAY!
Catering
We can cater to any size!
What people say!
Voted "The BEST Gyros in Town"!

---
"...Their steak burrito ranks higher than quite a few authentic Mexican restaurants..."

---
"Try their Chicken on Focaccia Bread Sandwich, it's the BEST!"

---